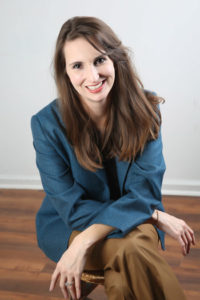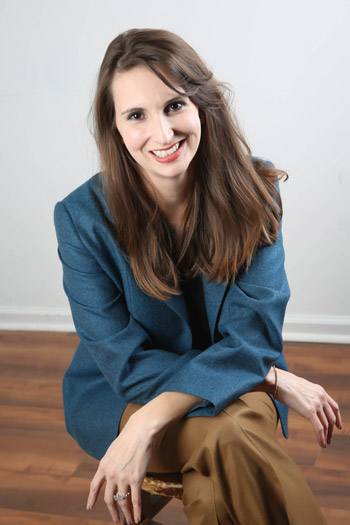 Tracy Rhodes loves practicing law and is a thought-leader and educator in family law and real estate litigation. An experienced litigator and trial attorney, Tracy is an assertive advocate for her clients. She has tried cases throughout North Georgia and Metro Atlanta before judges and juries on issues ranging from divorce, child custody, boundary line disputes, property interests and land titles, and contested probate estates. On why she chose to specialize in family law and real estate litigation, Tracy says:
"I love helping my clients work through real-life, everyday legal issues. My practice brings me to heart of what matters most in my clients' lives: the families they've created and the wealth and property they've attained."
Tracy Rhodes represents her clients in over 15 Georgia counties and courts including Cobb, Bartow, Carroll, Cherokee, Forsyth, Paulding, and Fulton. She is also regularly appointed by Cobb County Superior Court judges to serve as a Special Master in title litigation cases.
When not in court or otherwise helping her clients resolve their cases, she enjoys speaking to other groups of lawyers and sharing her expertise. Tracy and her husband (also a lawyer) devote time each August to speaking about professionalism and ethics with new law students at the University of Georgia. She is also an enthusiastic volunteer, dedicating her time to various non-profit organizations including Atlanta Moms Making a Difference and Forever Family.
Tracy grew up on a family farm in Taylorsville, Georgia. Now, Tracy, her husband, and their two daughters live in Marietta. They attend St. Joseph Catholic Church. In her leisure time, Tracy enjoys yoga, running, biking, and UGA football.
Follow Tracy on Twitter and Linked In:
Lectures and Publications
Author,"Basic Title Examination for Family Lawyers" published in The Family Law Review, a publication of State Bar of Georgia Family Law Section, Fall 2017
Lecturer, Half Moon Education, Inc. "Land Laws, " April 2017
Lecturer, Half Moon Education, Inc., "Land & Water Law: Ownership and Access," July 2015

Topic presented: "Identifying, Locating, and Classifying Private Easements"
Topic presented: "Identifying, Avoiding, and Resolving Ethical Issues in Land & Water Transactions"

Speaker, 2015 Brenau University Women's Leadership Colloquium, "Waiting for Prince(ss) Charming: Finding (and Being) the ImPERFECT Mentor," March 2015
Presenter, Brenau University Women's Leadership Colloquium, "Head Over Heels: Thinking Women Speak and Write Well for Professional Success," March 2014
Lecturer, NBI CLE, Inc., "Divorce Litigation from Start to Finish," November 2014

Topic presented: "Divorce Case Intake and Pre-Litigation Tactics"
Topic presented: "Discovery Procedure"

Moderator/Presenter, Institute of Continuing Legal Education, "What Every Family Lawyer Needs to Know," October 2013
Presenter, UGA School of Law, Orientation on Professionalism, 2006-2009, 2013
Author, "Small Firm Success for the Associate Attorney: Generating Revenue,"published Young Lawyers Division publication January 2013 and Cobb Bar Newsletter, Spring 2013
Leadership and Community Interests
State Bar of Georgia Mentor for New Lawyers, Transition Into Law Practice Program
Chair, Young Lawyers Division Solo / Small Firm Section, 2012-2014
High School and College Mock Trial Judge, Cobb and Bartow Counties
Honors and Recognitions
2016-2018 Super Lawyers Rising Star
Georgia Association for Women Lawyers, 2015 Leadership Academy
Young Lawyers Division, 2012 Leadership Academy
Education
University of Georgia School of Law, Athens, Georgia

Juris Doctor – 2005
Law Journal: Journal of Intellectual Property Law, 2003 – 2005

Brenau University Women's College, Gainesville, Georgia

Bachelor of Science (Magna Cum Laude) – 2002
Major: Liberal Arts
Bar Admissions
Georgia, 2005
U.S. District Court, 2006
U.S. Court of Appeals 11th Circuit, 2005